Packaging professionals & problem solvers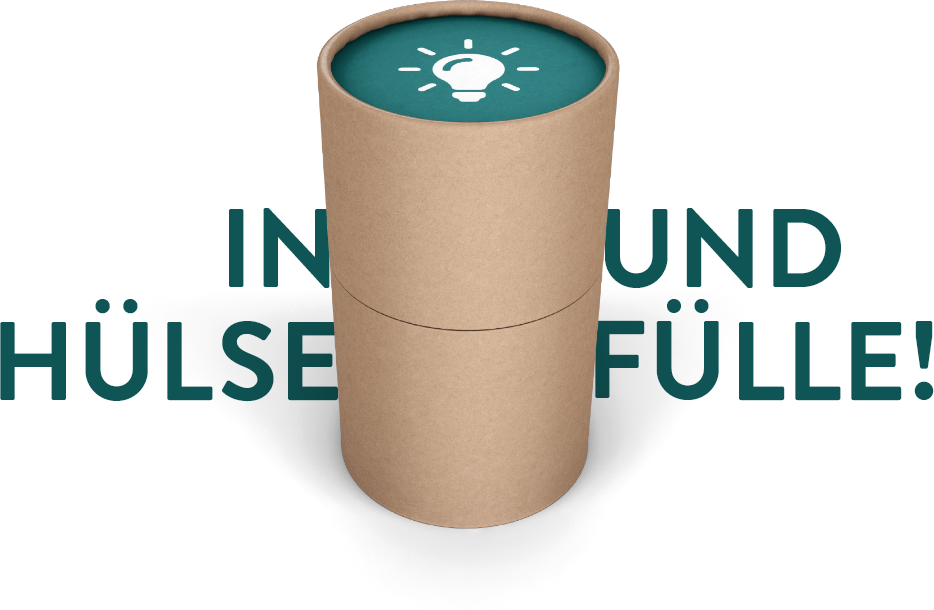 Müller Wörth – let's pack!
"Müller Wörth" – an expression that has been a seal of quality since 1897. Today, as Erich Müller GmbH & Co. KG, we are an established, medium-sized family business in its fourth generation. A paper-processing company and specialist manufacturer of all kinds of winding cores and the packaging to accompany them, considered by its customers as a unique partner when it comes to packaging solutions.
More than just an empty tube
But what is it precisely that makes us the best choice when seeking the optimal packaging solution? Many factors combined, all of them aimed at sustainability as a whole – environmental compatibility, social justice and economic efficiency. For example, we work almost exclusively with environmentally friendly glue made from renewable raw materials (borax-free).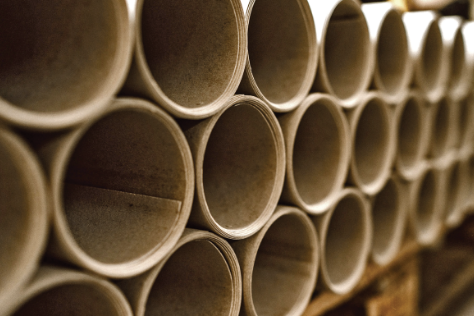 Quality standards
Meeting our own high quality standards through CNC manufacturing and quality assurance. Using meaningful innovations like palletizing robots, packaging lines and smart products. Attaching great importance to the support and further development of our highly qualified employees, who develop new ways of solving customer-specific challenges day after day. And we promote a family-like corporate culture on a level footing – both internally and externally.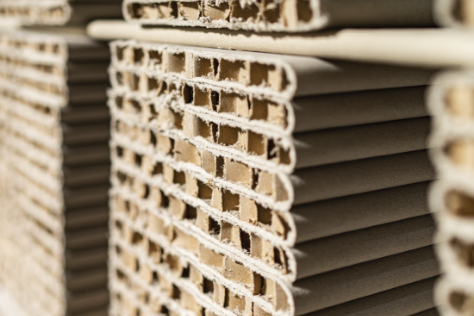 Wörth a.d. Donau and in Mühltroff
Protecting and presenting our customers' valuable products in the best way possible – this has been the aim of our daily development and planning work for more than 120 years in Wörth an der Donau and in Mühltroff!