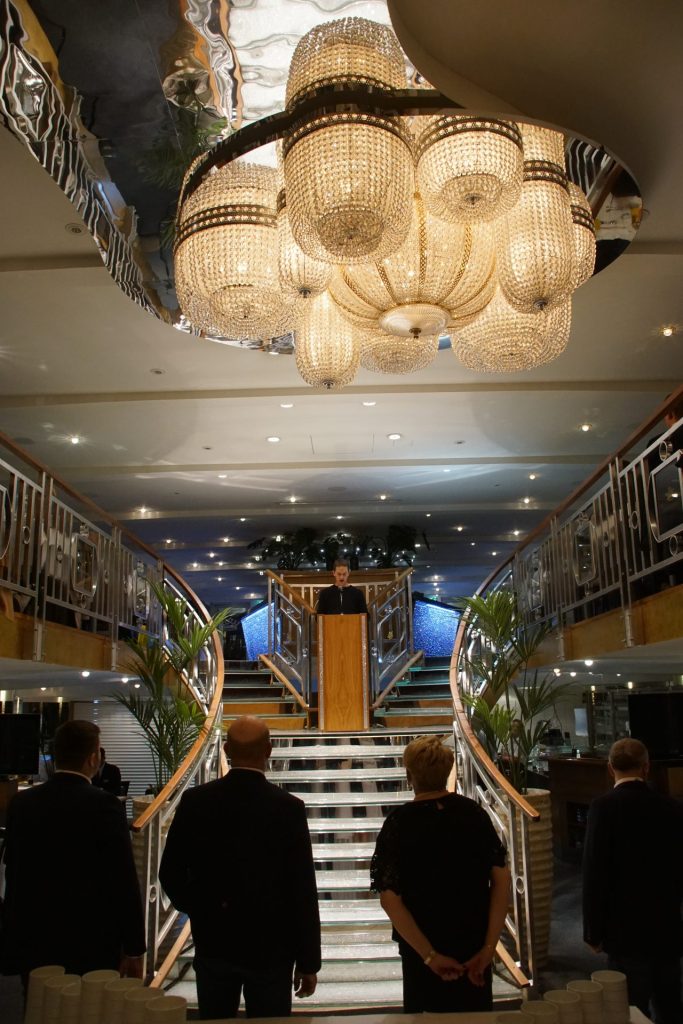 The management and staff celebrated the long-established company's 125th anniversary in somewhat unusual surroundings, on board the Kristallkönigin riverboat.
During the round trip from Regensburg to Geisling, they reflected on the eventful history of the cardboard packaging and shipping tube factory Erich Müller GmbH & Co.KG (see also Chronicle).
On behalf of the staff, Mr. Christian Schmid thanked the management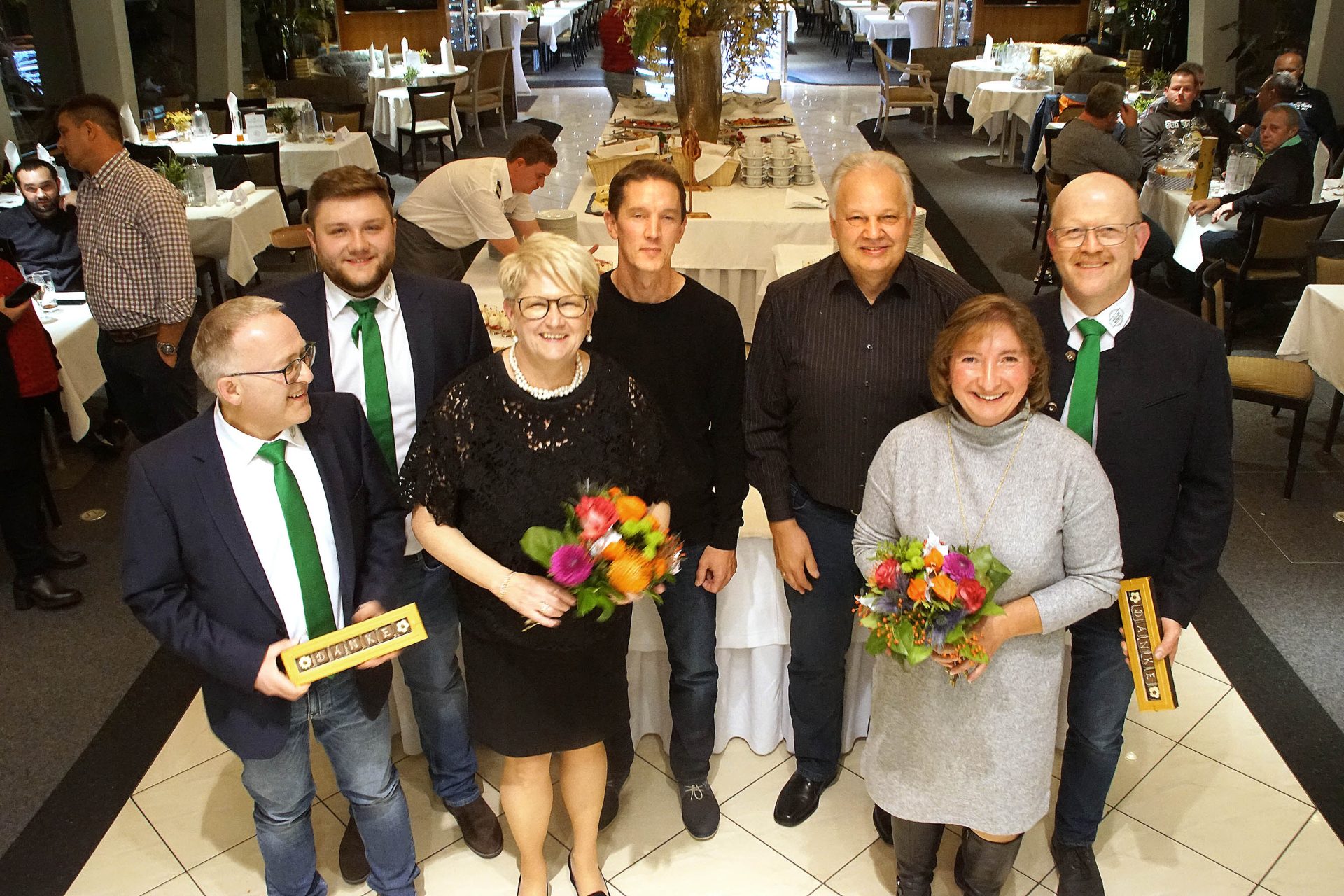 Afterwards, honours were awarded to the long-serving employees:
For 10 years with the company:
Gernot Pedolzky
Anna Schubert
Max Dietl
Kay Reinhardt
Jürgen Prigant
For 20 years with the company:
Tanja Röber
For 25 years with the company:
Stefan Krause
Ronni Weidenbecher
For 30 years with the company:
Anita Feldbauer
Hedwig Krainz
Heinke Schneider
For 35 years with the company:
Silvia Fleischmann
For 40 years with the company:
Johann Wankerl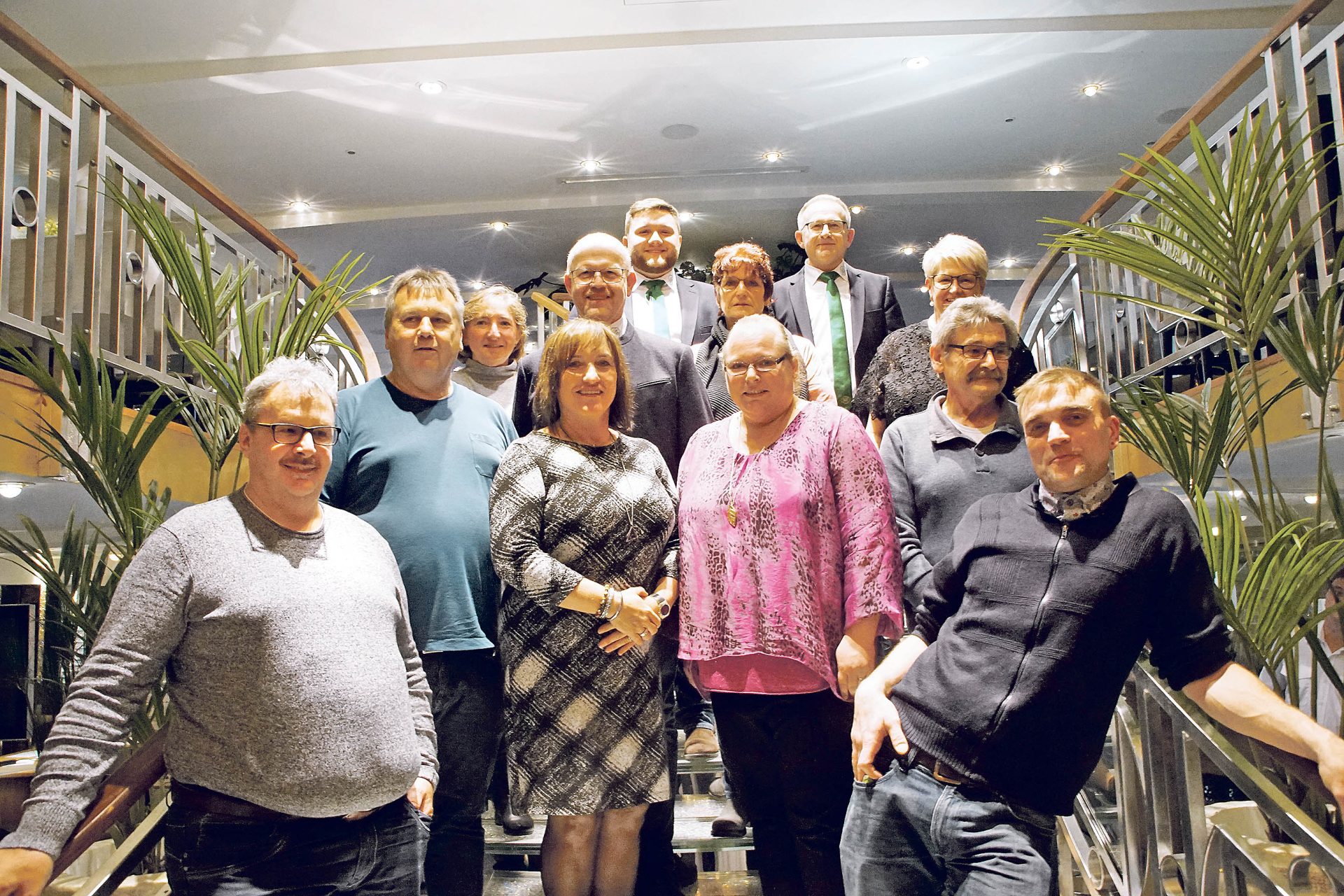 Convivial hours were spent on board with a sumptuous buffet in a relaxed atmosphere.