Müller quality has been unmatched since 1897. In order to meet our high quality standards, back in 1978 we were one of the first on the market to set up a laboratory. This is where we continuously test our products today.
The Müller Wörth seal guarantees you the best possible protection for your valuable products.
Our ongoing quality management strategy comes from a highly flexible department geared purely to your needs. We work with you to develop new standards in precision and processing. The internally defined uniform test plans and specifications ensure we achieve a high level of process reliability and the renowned Müller quality.
In addition, we are certified to DIN:ISO 9001:2015, although our products far exceed the specifications and requirements of this standard in terms of quality. Any tolerances and special requirements stipulated by the customer can be fulfilled.
Quality Manager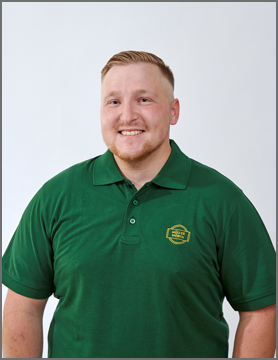 Christian Zeitler
Quality Manager